JUN CLINIC is specialized in plastic surgery, cosmetic surgery and beauty skin surgery operating on an appointment basis. Your doctor versed in surgeries and laser treatments will attend to find a treatment best fit for you.
Our specialty is in "customized laser treatment" by deploying its unique combination of lasers in yielding effective results not achievable by a conventional single laser equipment. Our clinic is equipped with 7 different kinds of advanced laser equipment to formulate the most appropriate combination fit to each individual client's requirements.
For those of you who are reluctant in surgical treatments, we are here to provide an assortment of customized treatment methods (at fixed pricings) best suited for your requirements.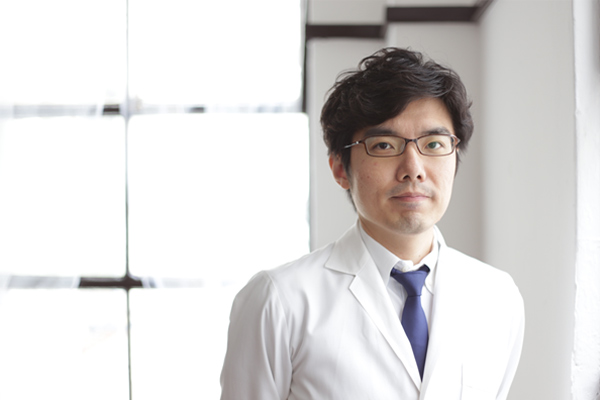 Jun Sugawara Ph.D., Director
RECIPE OF ANTIAGING AND BEAUTY TREATMENTS
Dark circles under eyes / Breast enlargement / Slim Body / Small Face / Lift-up (HIFU Suture) / Exhaustion recovery / etc.
Laser / Botox / High Frequency RF (Apollo) / Small face (BNLS) injection / Blood ozone cleansing / HARG Treatment / etc.
Ptosis / Lid entropion / Lid Ectropion / Facial Paralysis / Inverted Nipple / Scars / Atopic dermatitis / Skin tumor / etc.
Plastic Surgery, Cosmetic Surgery and Skin Beauty Dermatology
JUN CLINIC
1402 Kita Ishido-Cho,
Nagano City, Nagano 380-0826
TEL:026-225-9191
Schedule of Examination:
Wednesday - Sunday
Open: 10:00 - 19:00
Contracted Parking available